Meet Me at the Meat Market




These pieces were created to call attention to the horror of human trafficking. World-wide, human trafficking is a multi-billion-dollar a year industry. Traffickers exploit people in different ways for labor and commercial sex. Imagine being vulnerable and then letting down your guard to trust someone, putting your faith and trust in that person, and then being abused and then being subjected to forced labor or to turn tricks. Its horrible. Unfortunately, we are not we immune to this social disease here in paradise.*

Each of my pieces in my "Meat Market" series incorporates intimate apparel which has been dyed to look like meat in various stages of decay. We must remain vigilant to protect both those at risk and our society at large.

*http://www.hawaiinewsnow.com/story/14011020/sex-trafficking-in-paradise.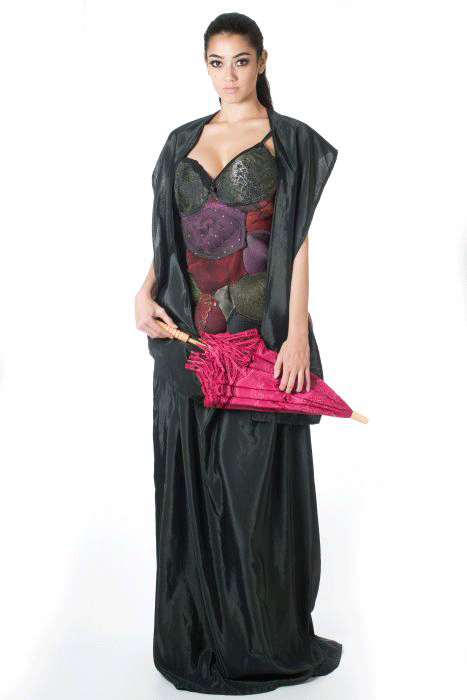 Meet Me at the Meat Market This Evening

(Constructed from dyed brassieres and repurposed fabric)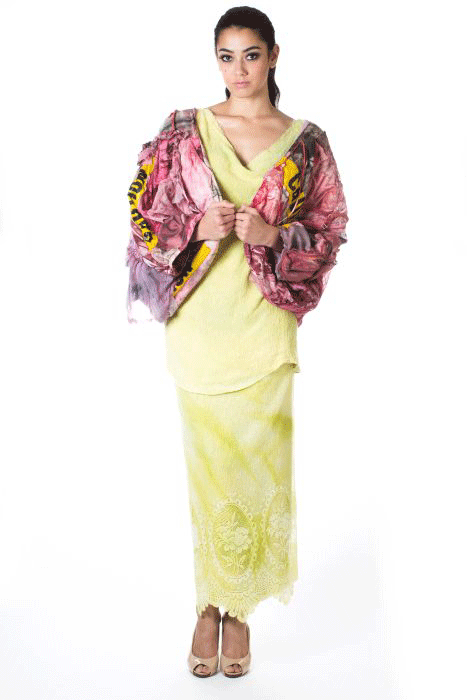 Meet Me at the Meat Market, but be Cautious

(Jacket constructed from dyed panties, brassieres, nighties, and other intimate apparel; blouse and skirt from recycled drapery)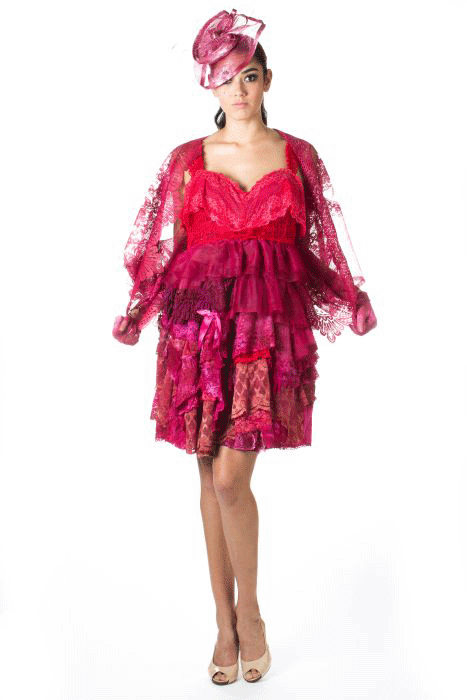 Meet Me at the Meat Market Soon

(Constructed from dyed panties)